There are lots of interesting things to see and do in the Tipp City area. Here are a few highlights!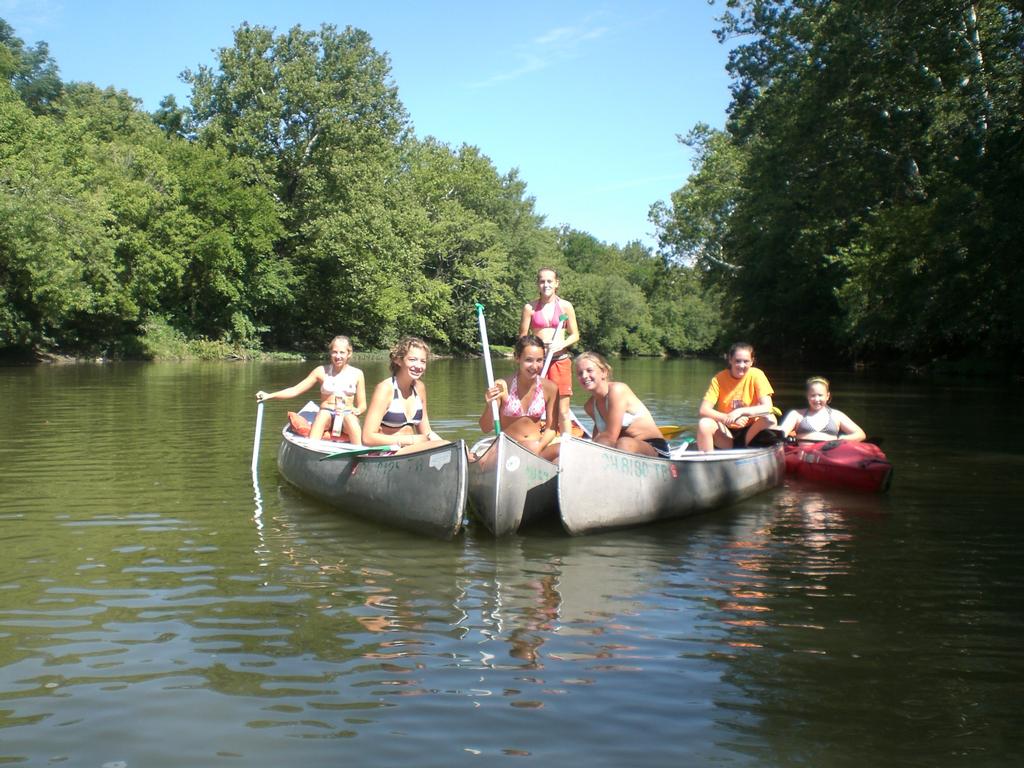 Barefoot Canoe is a family owned business serving Dayton and the surrounding area with down river canoe trips for all age groups and experience levels. Ask us which trip might be right for you. Tipp City Park, North Third Street and Parkwood Drive, in Tipp City, 937-667-4862.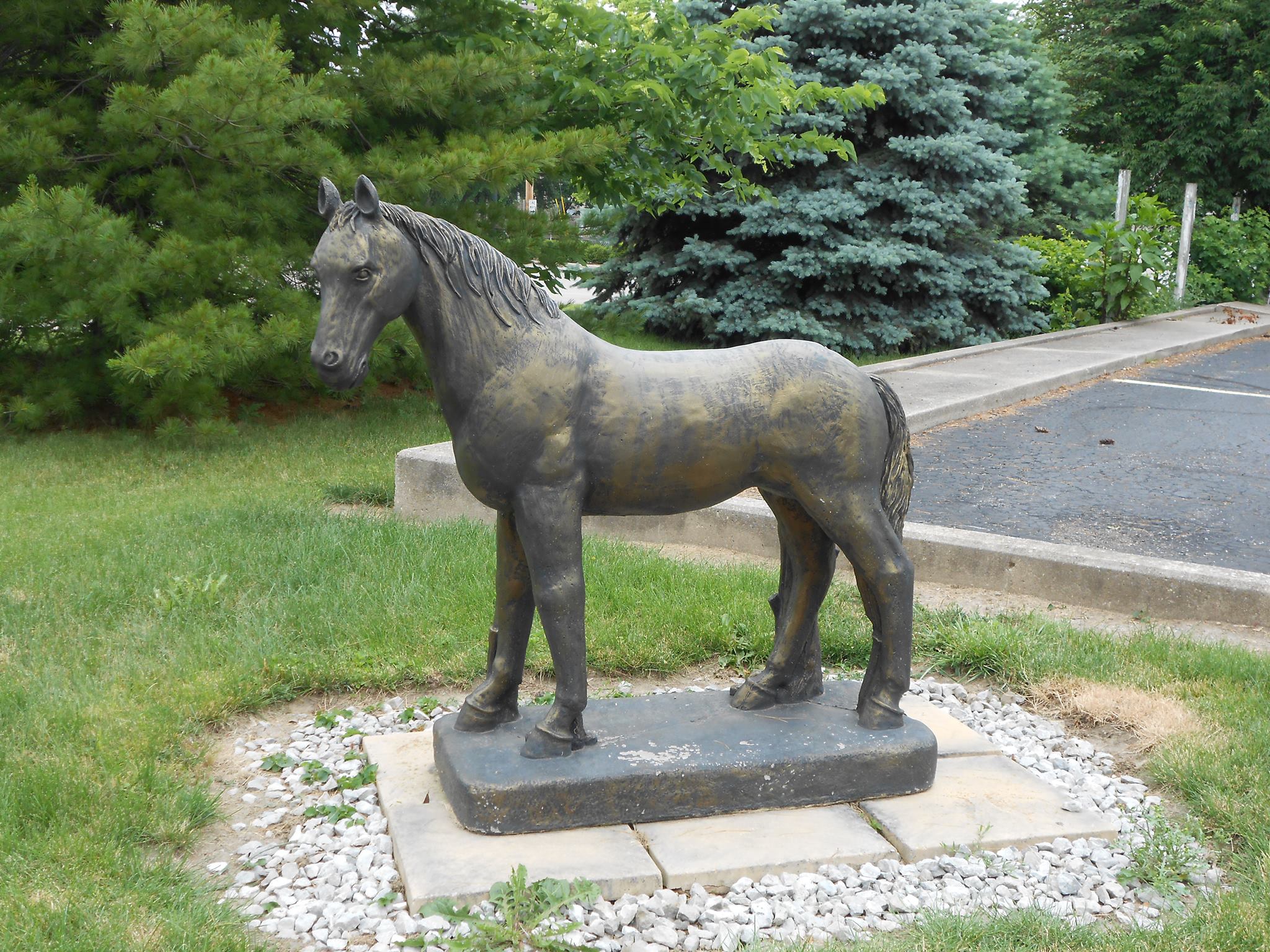 According to legend, Col. Daniel Rouzer lived in Tippecanoe and rode his horse to battle in the civil war. They both survived and rode it back home. When the horse passed away, he had it buried. Apparently, he was so close to his horse, Rouzer had a special clause placed in his will: nothing was ever to cover the horse grave. That clause has held til this day! Located behind the Old Post Office on Main and 4th street.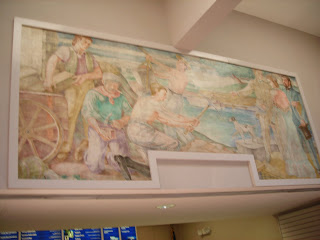 There's an interesting story behind the mural hanging in the Tipp City Post Office, located on North Hyatt. This piece of Depression Era artwork, known as Construction of Miami-Erie Canal in Miami City, was painted by Herman Zimmerman. For more information on the mural, please click here. 520 N. Hyatt St., Tipp City, OH 45371.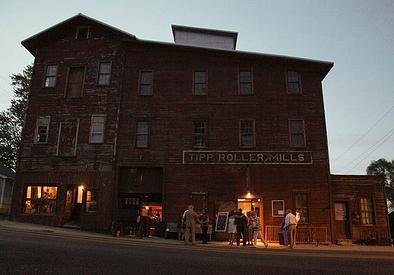 Located beside the Miami & Erie canal, the historic Mill is home to old-fashioned entertainment. From May through December Thursday nights at the Roller Mill are home to various acts ranging from Bluegrass to Big Bands and even a Theater piece or two! Call for schedule. 225 E. Main St. Tipp City, OH 45371 (937) 667-3696, website.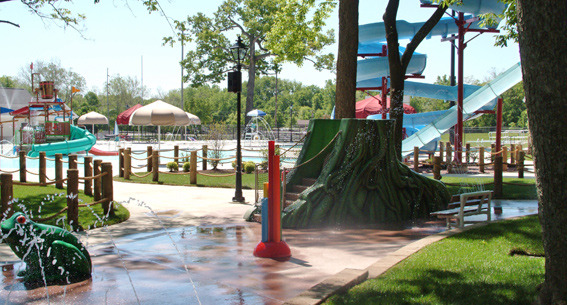 Tippecanoe Family Aquatic Center
This beautiful facility was designed and built to provide a safe, family oriented aquatic experience for our community. The Tippecanoe Family Aquatic Center features two water slides, diving boards, and three pools to accommodate all ages. For more information, including rates, passes and schedule, please see their website. 225 Park Ave, Tipp City, OH 45371, 937-667-2781.
Tippecanoe Historical Museum
From the bustle of the canal to roar of the railroad days, this quaint little museum focuses on Tipp City and Monroe Township and illustrates the change and growth of this historic Victorian community and its lifestyle. Located just off Main Street on Third St. For upcoming events and specials, contact them by phone. 20 N. Third St., Tipp City, OH 45371, 937-667-4092.